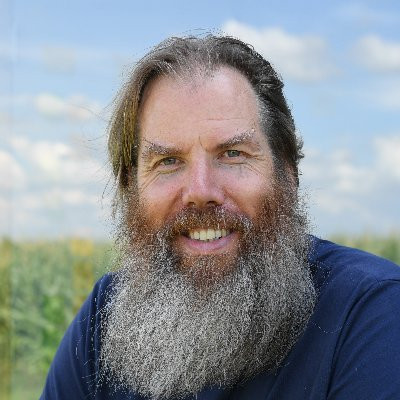 Auke Hoekstra: People who don't see battery-electric trucks as the best solution often take the hardest business case that a diesel truck can manage – for example, multi-day trips with a team of two drivers, or trips where it is really important to have a range of 2,000 kilometres – and of course, in such cases battery-electric cannot compete with diesel, or with e-fuels, for that matter.
But my research in the Netherlands has revealed that 80 percent of trucks – even the really big rigs, the semis – travel 750 kilometres per day at the very most, and many cover far shorter distances. That's because if you want to cover more kilometres, things become very expensive very quickly, because you have to pay overtime, etcetera. So, in general, you can't make a driver do more than 750 kilometres per day. Therefore, this is the range you have to hit with about 80 percent of trucks.
Additionally, almost all trucks return to base at the end of the day – which creates ideal conditions for charging. We still have this romantic idea that truckers are on the road for weeks on end, away from home. But this scenario has become relatively rare. Most truckers simply move stuff from Rotterdam port to Venlo, halfway to Germany's Ruhr area, to take an example from home. There, the goods are repackaged for further delivery to more specific destinations, to reduce the number of trips. Many truckers do this sort of trip a couple of times per day, and then return home. So, you can charge the vehicle overnight at a default location. This means you don't have a chicken and egg problem – you can arrange for the infrastructure and for the truck at the same time. You simply need to buy one 75 KW fast charger for a normal car, which you can use to charge a truck. These things are not too expensive anymore.
Full interview HERE